Recent News
Welcome
The Guernsey Sailing Trust was established in 1988 to enable local children from all walks of life to experience and enjoy the fun and challenges involved with sailing, and to make the sport accessible to all.
Over the years the Trust, with constantly improving facilities and resources, has been able to expand the training it provides to cover all aspects of sailing, seamanship and navigation.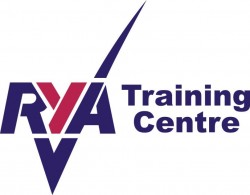 The Guernsey Sailing Trust is an RYA Recognised Training Centre, meaning it is required to maintain the safety and teaching standards laid down by the Royal Yachting Association and undergo regular inspections to ensure that we fulfill these conditions.
<a href="https://plus.google.com/102935552199977133907" rel="publisher">Google+</a>
Courses
We do a wide variety of courses to cater for all ages and disciplines. Below is a list of the courses available in 2015. Please see the Courses page for more detailed information.
Click here
for more information.
Click here
to book online now.
Schools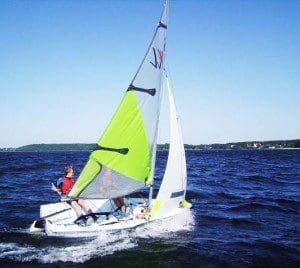 The Trust was set up in 1988 primarily to offer sailing to those within the schools of the island and to take away the elitist portrayal of sailing.
Since we were established we have had in the region of 15,000 school children come through the trust with ages ranging from 7yrs up to school leavers of 17/18 yrs.
Dinghy sailing is the primary activity that we offer. Oppie  dinghies are fantastic for Primary school children giving them confidence and basic sailing skills. Picos, Fevas, Visions and  our Hawks are used for the Secondary Schools. During the summer term we can also offer Windsurfing at certain times.
We also offer sailing for the less able children which we do in our three Hawks 20′s.
If you are interested in your school sailing through the trust then please contact us.
Please note that in order to request a booking for your school we will need a completed SCHOOL BOOKING REQUEST,  returned to us and we will see if we can accomodate your request.
We must have a fully completed OA5 form returned to us prior to your sessions with the Trust. Click OA5 to download a copy.     
Search