RYA Safe and Fun
Online Course – £10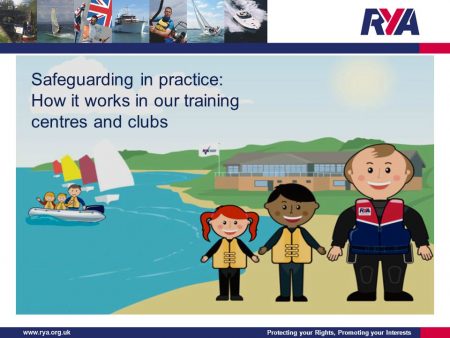 This new course is suitable for anyone working with children and vulnerable adults in an RYA environment. It is also now a requirement for all newly qualifying Dinghy and Windsurfing Instructors to complete prior to their course. They must also complete a pre-course worksheet which is accessed within the Safe & Fun course, and take that with them to the instructor course.
The course provides a basic level of knowledge and awareness, put in the context of realistic scenarios that anyone could encounter at their club or centre.
This course is fully online. Once you have booked and we have received payment, we will give you access to the RYA Interactive portal where you will be able to complete the course.
Sign up below
Sign Up to "RYA Safe and Fun "